The chairman of Reliance Industries Ltd. Mukesh Dhirubhai Ambani is one of the most famous and the richest persons of the world. Also, Mukesh Ambani has been constantly in the news for one thing or the other.
Mukesh Ambani's house Antilia is listed among the most expensive and luxurious houses and it possesses all the facilities and amenities that are required to live a king's life. Apart from this, Mukesh Ambani owns about 500 cars along with a helicopter.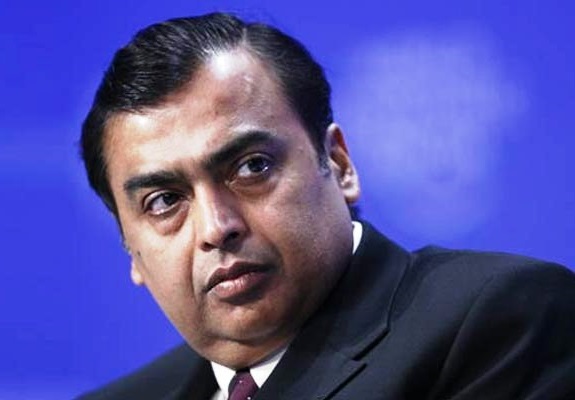 Jio Launch:
Mukesh Ambani revolutionized the telecom industry when he launched Reliance Jio which offered both the free calls facility and the free data facility to all the Jio subscribers for about 6 months. After 6 months, he started charging nominal prices in comparison to the other telecom service providers charges. This telecom firm occupied the largest part of the domestic businesses.
Ambani has even entered into different business such as Jio Phones, JioFi Hotspot, Jio Payments Bank, Jio DTH services and much more. The Indian Business tycoon, Mukesh Ambani led Reliance Jio Infocomm Ltd and has managed to get approx 13.86 crore subscribers in spite of the already crowded and highly competitive telecom market.
Ambani's driver is making the headlines:
Recently, a video which is getting viral talks about the drivers of Mukesh Ambani. The video tells about the salary which is being paid to the drivers by Mukesh Ambani and also the selection procedure of the drivers.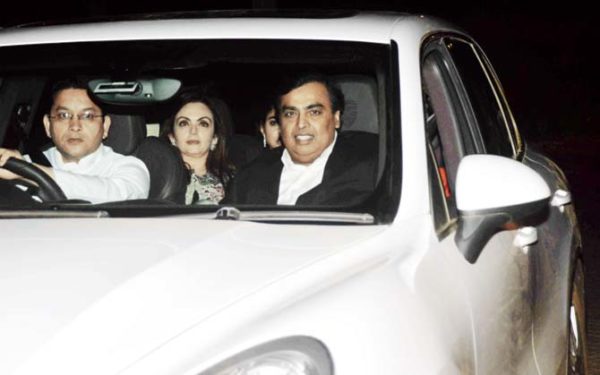 Salary of the Drivers:
It is being said that the drivers are being paid a monthly salary of approx. Rs. 2 lakh per month by Mukesh Ambani.
Though training for drivers:
The private companies are held responsible for the contract for hiring drivers for the Mukesh Ambani's family and they properly train them. After the training, the drivers need to pass many examinations to get a Job in Ambani household. The drivers are also examined under different situations to see their reaction in certain situations.
The drivers of Mukesh Ambani are lucky, aren't they?
Watch the video here: