The Undertaker has retired after 27 years. He lost to Roman Reigns in his last match in Wrestle Mania 33. Here are some facts about The Undertaker.




https://giphy.com/gifs/the-undertaker-sPUFniHBcjbLG
1) He was supposed to debut as The Eggman.
2) The Undertaker has never officially lost via submission.

https://giphy.com/gifs/b6iVj3IM54Abm
3) He nearly choked Kurt Angle out in real life.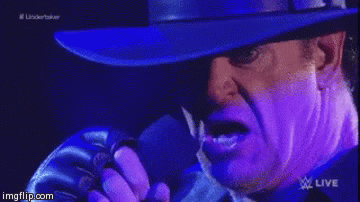 4) The name Undertaker was given to him by Vince McMohan.
5) He has a fear of cucumbers which is pretty hard to believe.
6) Has faced Kane the most number of times in his career.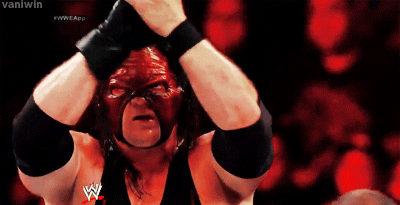 7) On one occasion he loaned his house to Brad Pitt and Angelina Jolie.
8) The Undertaker had backstage problems with Shawn Michaels.
9) The Undertaker has been married thrice and has four children.



10) He's a huge fan of motorcycles.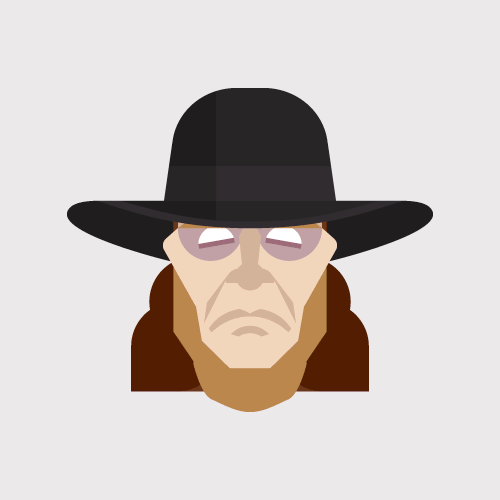 He will be the best wrestler to step in the WWE ring. There might be a lot of superstars but there will be only one Phenom, The Undertaker!